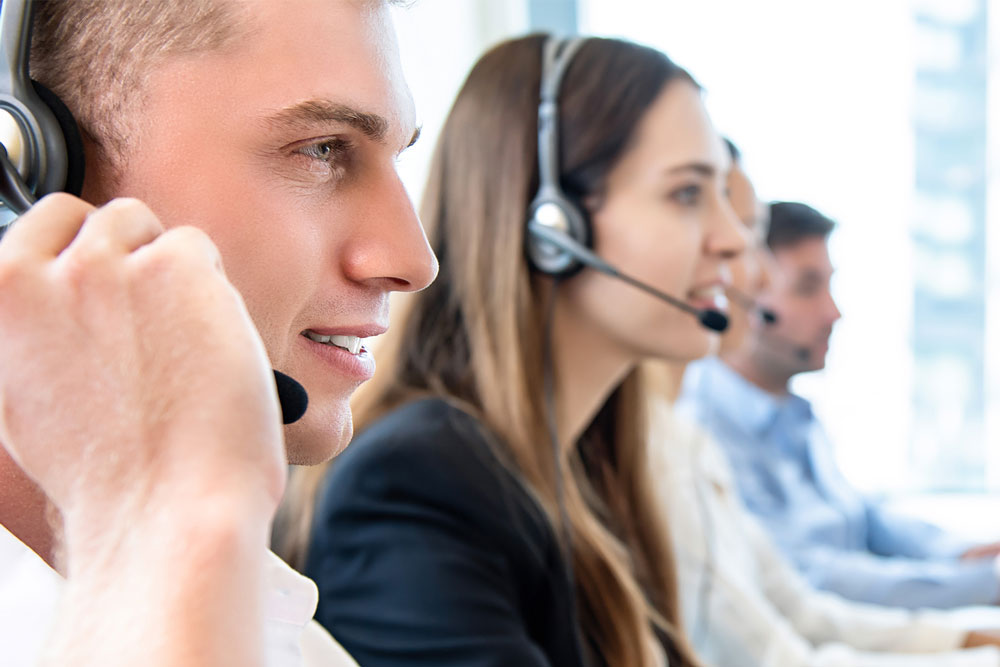 At Indralok, we are committed to providing world-class service and support to our many healthcare clients around the globe. We deliver reliable and responsive service 24 hours per day, 365 days per year. This support model ensures that our clients can provide superior service to patients. We have solutions that enable caregivers to correspond and communicate with other providers, clinicians and patients.
Indralok Anytime is a key component of our client service delivery. Indralok Anytime provides our clients access to help they need via Indralok website, FAQ pages, online chat, remote access or the Indralok support hotline.
We offer clients online learning and educational resources that can be packaged and customized to fit the needs of the client organization. We partner with clients to provide guidance and support in an effort to meet government standards and regulatory needs while clients are preparing for Meaningful Use.
We strive to design our products to be intuitive and easy to learn. The best support is when you do not need it. We are always looking for feedback and beta-testing partners to provide us valuable insights to achieve this goal.
Our client support team is highly trained to provide fast and reliable solutions to critical client requests.