Real .. Reliable .. Revolutionary ..
Designed specifically for modern cloud computing
Indracare is a versatile, leading-edge technology based, Laboratory Information System designed to streamline, simplify and support the mission critical activities of today's sophisticated IDN, hospital and reference laboratories.
By utilizing the advances of the last decade in cloud computing, artificial intelligence, big data analytics and location tracking among others, Indracare offers your laboratory an extremely stable, reliable and cost effective system.
Indracare offers a single integrated platform that streamlines the entire life cycle of a laboratory order whether from traditional lab orders (manual or HL7 integration), kit draws or direct-to-consumer testing.
Featuring smartphone based mobile workforce management, patient engagement as well as home based health monitoring/testing integration, Indracare's platform meets the next generation of healthcare needs.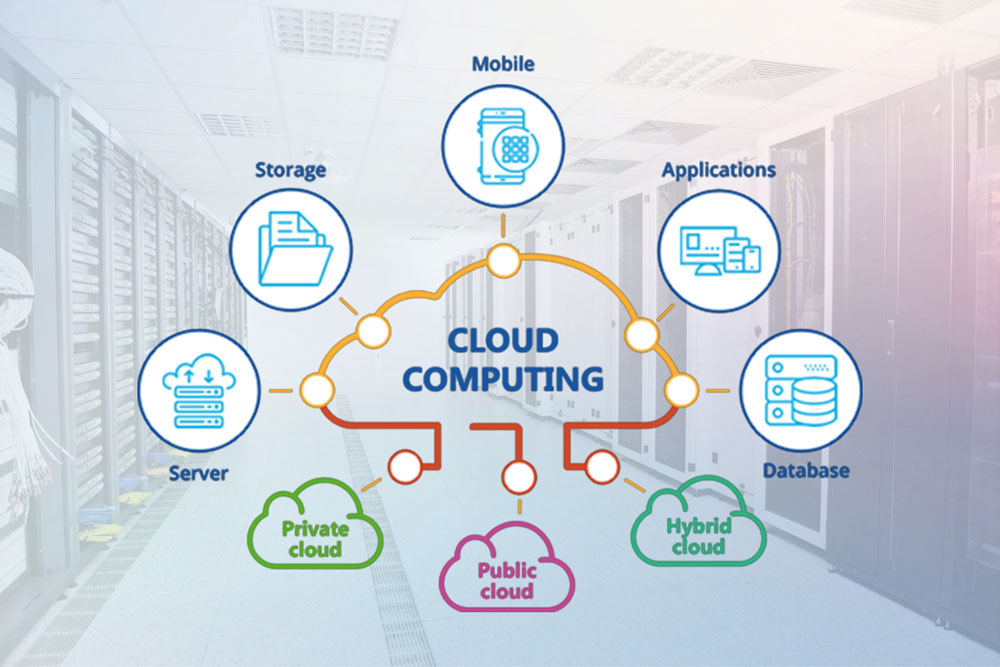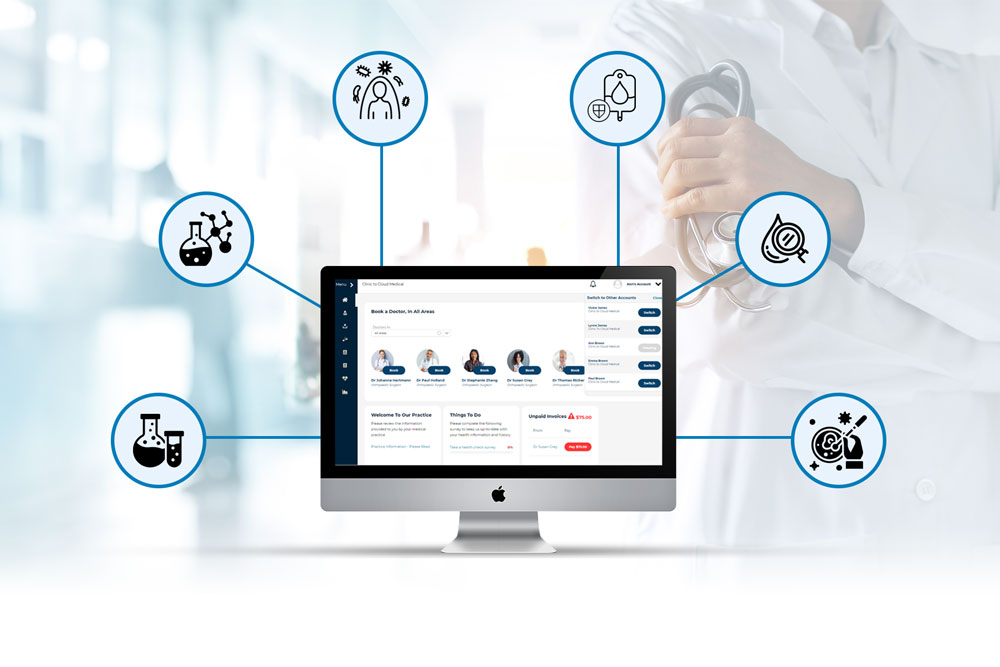 Indracare supports following departments:
Special Chemistry

Immunology

Serology

Hematology

Microbiology